TV/Film
Documentary, Series, Feature ︎
Role: Story Producer, Development Producer, Writer
Original IP development with several unscripted projects, features, and series.
Select Production Companies: IPC, Iconoclast/Westbrook, Lightbox, Bodega, W+K
🔒️ Confidential: request password︎︎︎

Warner Media x
International Women's Day
Role: Creative Strategist, Writer
Women's equality has been set back by a generation. These 30-second on-air animated films feature Warner Media network talent Jameela Jamil, Kristin Kish, Samantha Bee, Judy Reyes, and Brandi Rhodes.
︎︎︎ Client:
Warner Media

︎︎︎ Animation:
BWA Studios
︎︎︎ Creative Direction: Alison Roberto
︎︎︎ Production: Dace & Mohr
Campaign ︎
Role: Story Development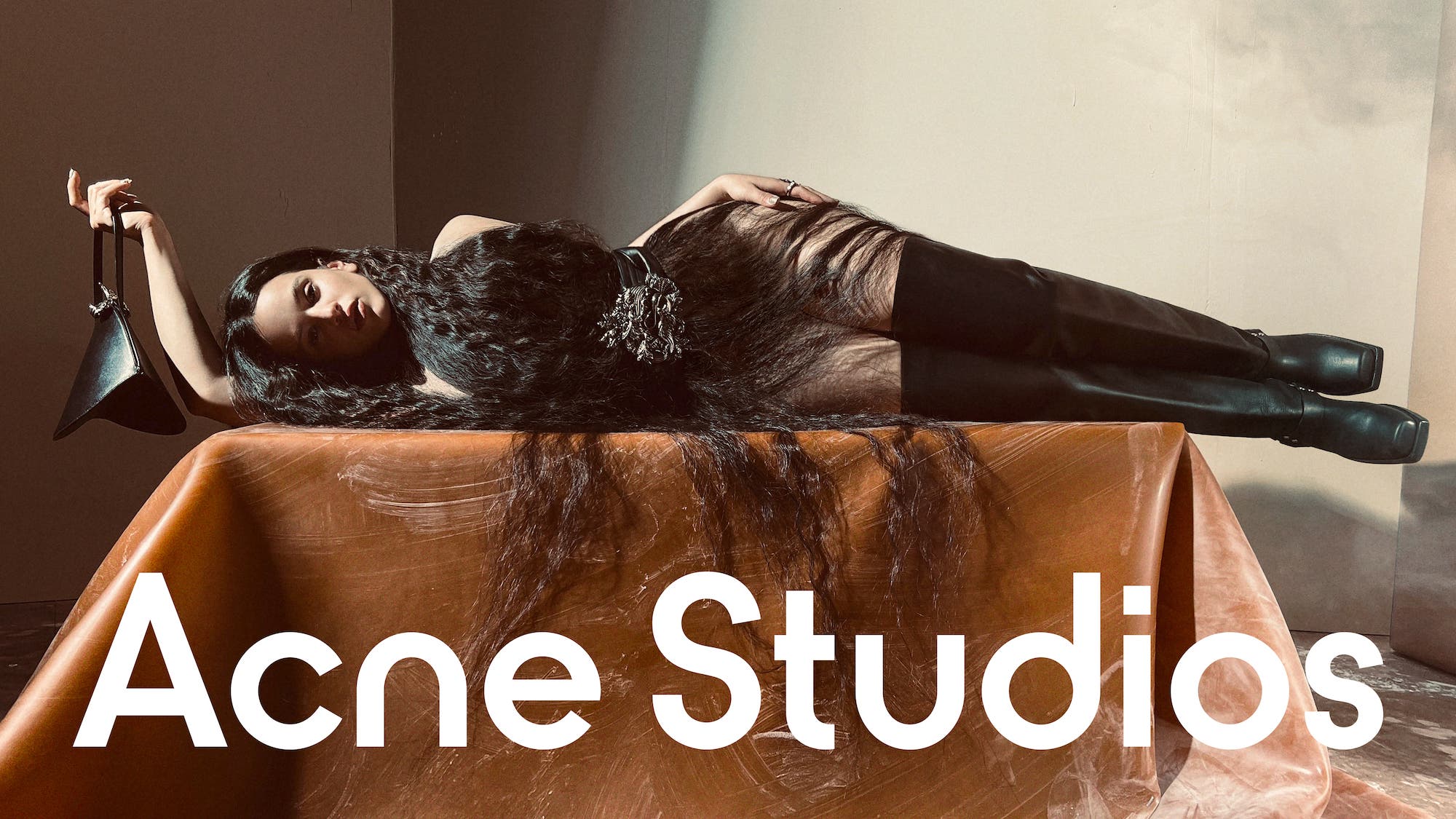 Established the foundational narrative for Acne's FW22 campaign, building the world with photographer + director Paul Kooiker.
Rosalía as a historical muse.
︎︎︎ Photographer/Director:
Paul Kooiker

︎︎︎ Production:
Mini Title
Harley-Davidson
Gonzo Journals
Documentary, Series,
Branded
Content ︎
Role: Writer
Worked closely with Conde Nast Studios to craft each story and VO.

The output is a series of 8 Gonzo-inspired Journals / Episodes that capture unique Harley riders across the world.



︎︎︎ Director: Ivan Olita
︎︎︎ Art Direction: Ralph Steadman
︎︎︎ Editorial Direction: Corey Seymour
︎︎︎ Production: Conde Nast Studios

EA
Brand Transformation
Strategy, Transformation ︎
Role: Verbal Strategist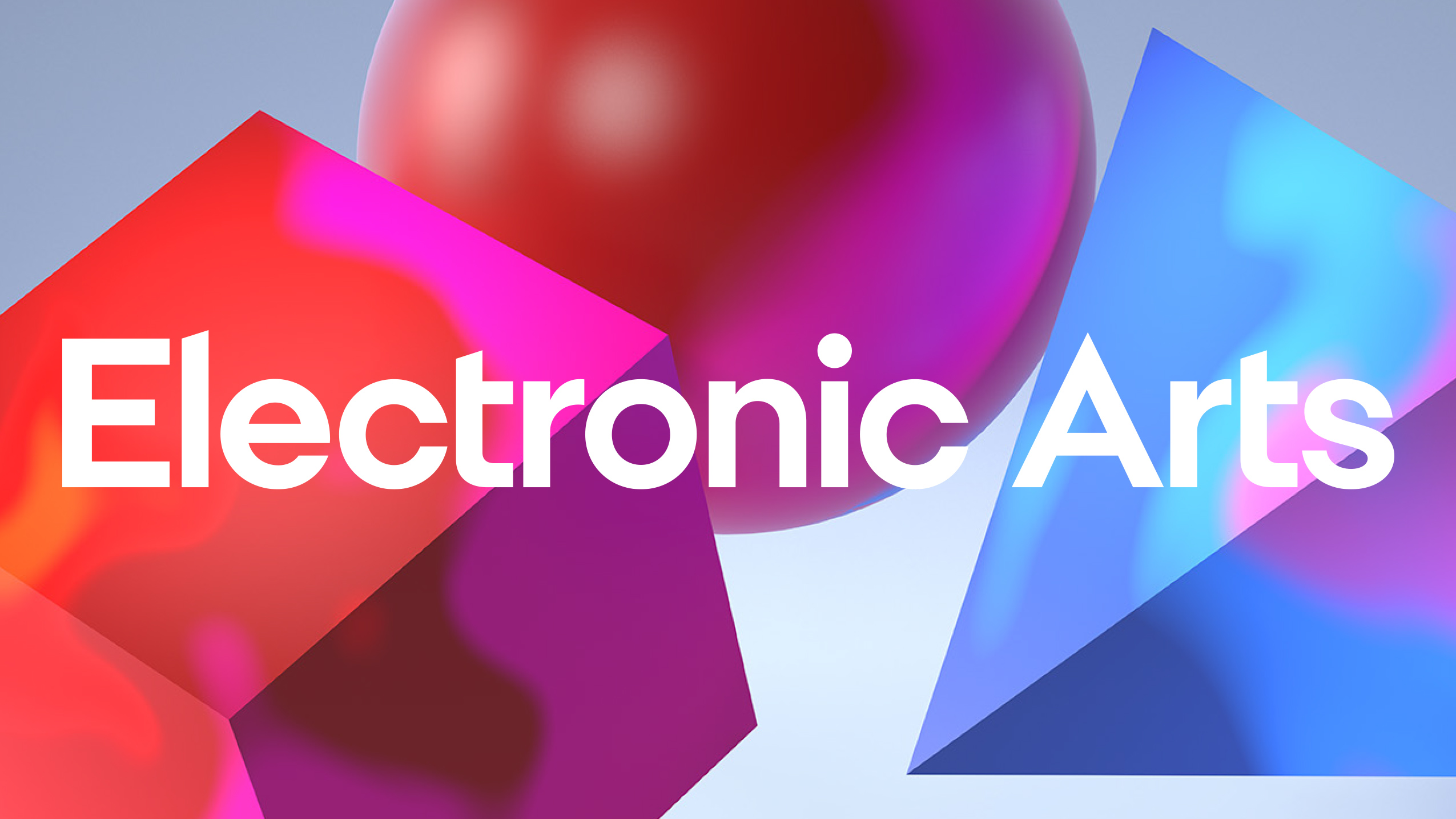 Transforming skeletal brand strategies into actionable tools, company-wide workshops, templates, matrices, and guides, I established Voice and activated brand Purpose company-wide.
These tools created cross functionality and unifying frameworks across Policy, Inclusive Design, Social Impact, Positive Play, and in-game messaging.
︎︎︎ Client: Electronic Arts
🔒️ Confidential: request password︎︎︎